Beat the Crowd! Contact Us for Pre-Leasing Information.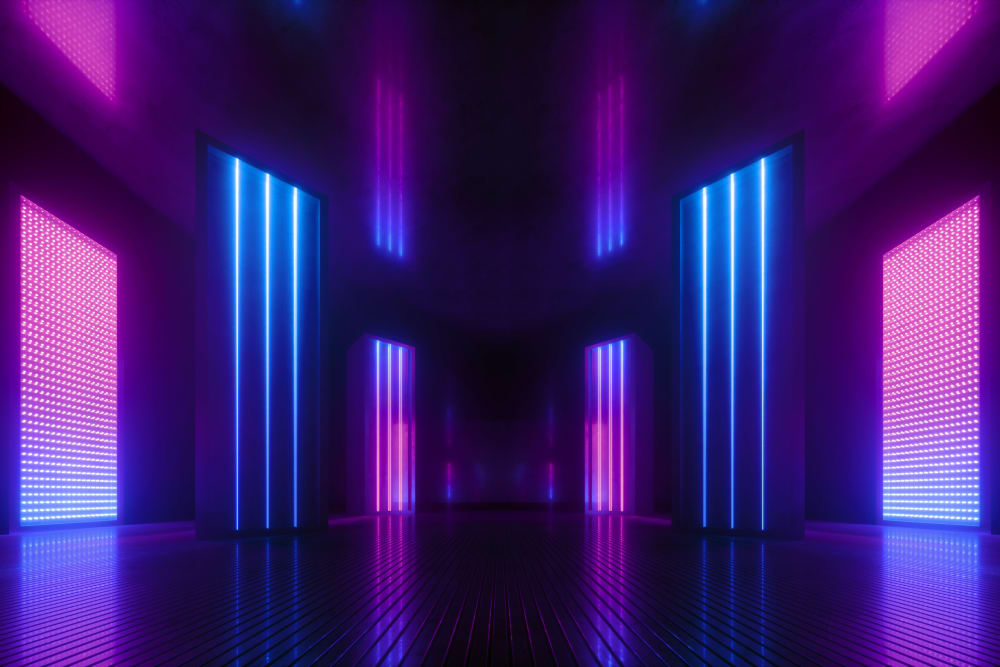 Premier Self Storage in Pensacola, Florida
Need some extra room? BestBox Storage - Palafox has everything you need for a stress-free storage experience. Our clean, well-maintained facility in Pensacola, Florida, offers a wide range of unit sizes and features to streamline the moving process. Whether you're relocating, renovating, or clearing space for a home office, choose BestBox Storage - Palafox to make your move-in a success!
Ready to get started? Check out our Unit Sizes & Prices page to find the perfect unit for you.
Features That Work for You
In addition to our great location, BestBox Storage - Palafox also boasts a number of features that save you time and effort. We've designed our facility to make storing your valuables fast and simple. Highlights include climate controlled storage, RV & auto storage, and indoor storage. Convenient. Quick. Easy. That's how it's done at BestBox Storage - Palafox.
Questions? Give us a call! We're here to help you make your move.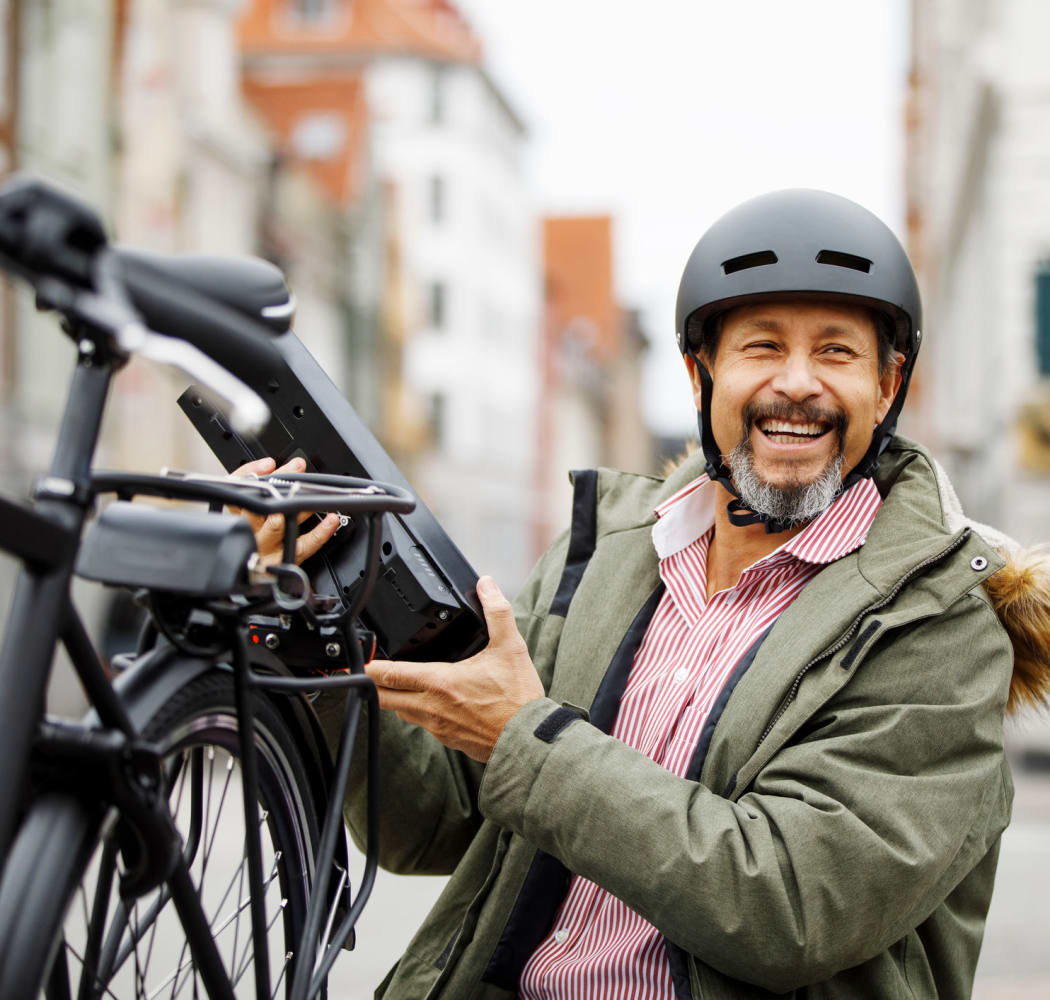 Convenience Is Everything
When it comes to storing your stuff, you want a location that does some of the work for you. That's why our modern facility is ideally located near Interstate 110 and other major roads. The commute to and from your unit is always quick and easy. We're also close to Beacon on Palafox, Shell, Smart Fill and Happy Shopper, making it convenient for you to fuel up on trips to and from storage.
Find a Storage Solution Today