Beat the Crowd! Contact Us for Pre-Leasing Information.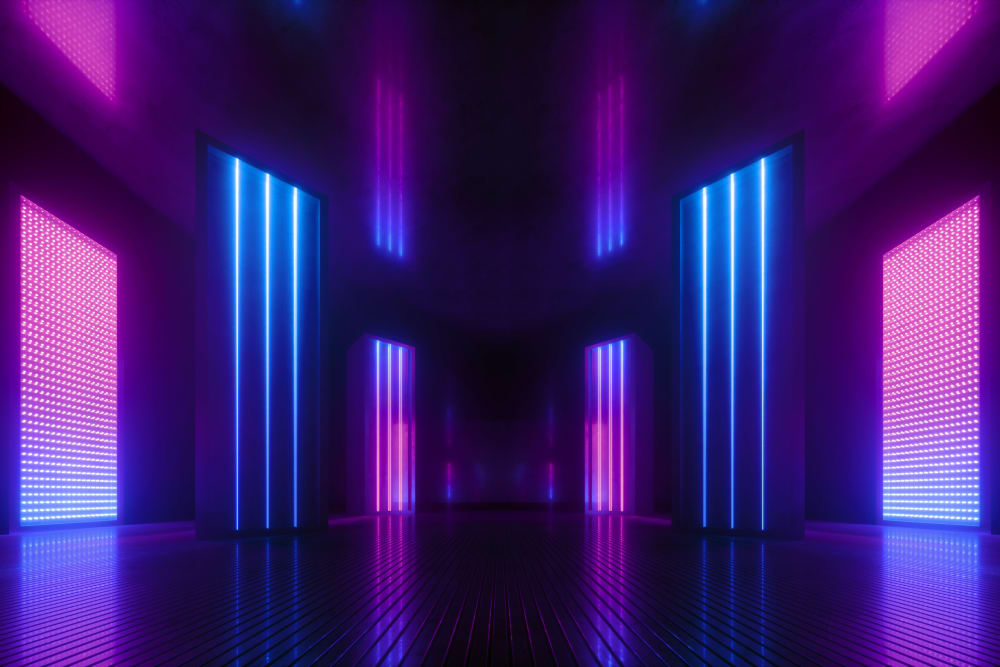 Welcome to BestBox Storage - New Caney
Need some extra room? BestBox Storage - New Caney has everything you need for a stress-free storage experience. Our clean, well-maintained facility in New Caney, Texas, offers a wide range of unit sizes and features to streamline the moving process. Whether you're relocating, renovating, or clearing space for a home office, choose BestBox Storage - New Caney to make your move-in a success!
Convenience Is Everything
When it comes to storing your stuff, you want a location that does some of the work for you. That's why our modern facility is ideally located near Interstate 69 and other major roads. The commute to and from your unit is always quick and easy. We're also close to Circle K, Exxon, Valero and 7-Eleven, making it convenient for you to fuel up on trips to and from storage.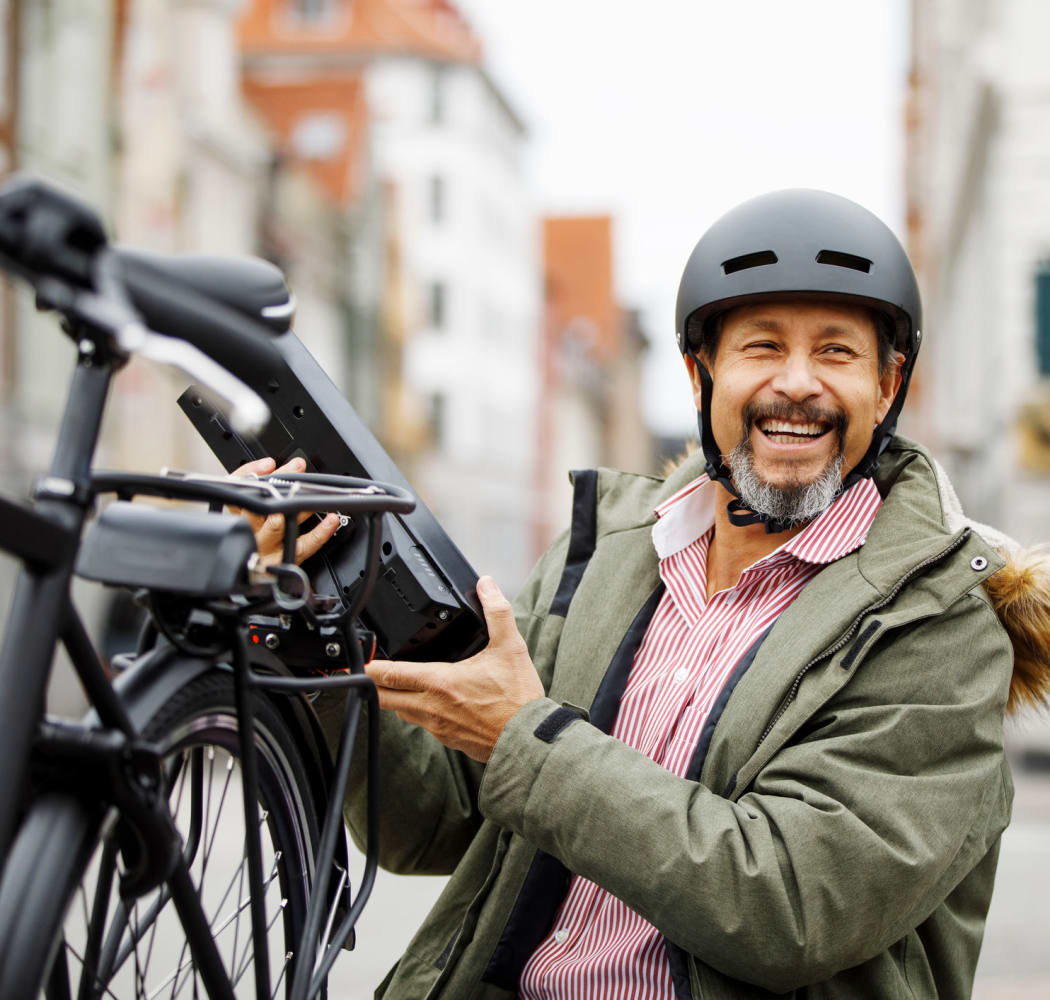 Beyond basic storage
At BestBox Storage - New Caney, our onsite management team is here to help. We make loading and unloading simple, so you have more time for what matters.
Find out more about our features and the perks that await at BestBox Storage - New Caney. Start storing today.
Find a Storage Solution Today